Faculty
Dr. Herb Propper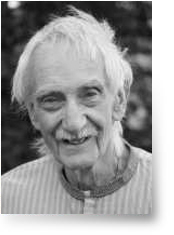 Dr. Herb Propper, PhD, TEP, is a trainer, educator, and practitioner of psychodrama, sociometry and group psychotherapy. He has 34 years of experience in the field. Herb maintains a part time practice for personal growth, training and supervision. He is a Fellow and life time member of the American Society of Psychodrama and Group Psychotherapy. Herb is an affiliate member of the Bangladesh Clinical psychology Society. He is Professor Emeritus of Theater at Johnson VT State College, a 2009 Fulbright Scholar to Bangladesh and since 2013, a member of the Fulbright Specialist Roster. He is a practioner of Tibetan Buddhism; a student of Lama Norlha Rinpoche, Abbot of Kagyu Thubten Choling Monastery and Retreat Center in Wappinger's Falls, NY. He is authorized by Lama Norlha to teach basic meditation practices. In 2016 he will be taking vows to become ordained as a Tibetan Buddist monk.
Magdalene Jeyarathnam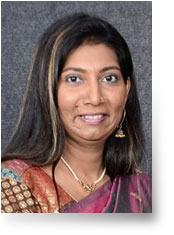 Magdalene Jeyarathnam, is the Founder and Director of East West Center for Counselling and Training (P) Ltd., Chennai, India.
Magdalene Jeyarathnam, has worked almost 25 years as a Counsellor, Counselling Supervisor, Expressive Arts therapist and is a board certified Psychodramatist. She is a board member of the International association of Group Psychotherapy and Group process. She has worked as consultant to several governments as WHO and UNICEF consultant. She is a faculty in Indian Institute of Psychodrama which she founded in 2013 after working in bringing world class psychodrama trainers since 2009. She is also the Director of East West Center for Counselling and Training which is an Expressive Arts therapy Center based in Chennai, India.
Other Trainers
Dr. Jorge Burmeister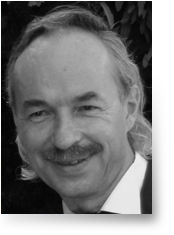 Dr. Jorge Burmeister, Psychotherapist and Psychiatrist, of Spain and Switzerland. Jorge is trained in Psychodrama, Cognitive Behavioral Therapy, Analytical-Pair Therapy, Family Therapy, Guided Day-Dream Technique, and Jungian Analysis. He is the founding member, FEPTO (Federation of European Psychodrama Training Organisations, www.fepto.com ).He is the Immediate Past President of the International Association for Group Psychotherapy and Group Processes.He is dean, International Summer Academy for Trans-cultural Group Work (Granada, Spain).
Saphira Linden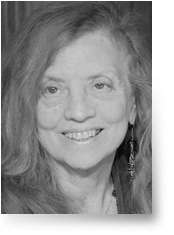 Saphira Linden, Licensed DramaTherapist (USA) and Trainer, educator and practioner (TEP). She is the Director, Omega Transpersonal Drama Therapy Certificate Program, since 2001. She is a Fellow, American Society of Group Psychotherapy and Psychodrama. Studied with Jacob and Zerka Moreno (founders of Psychodrama), 1960s and 1970s. Saphira is an expert in Transpersonal psychology, and Transformational theater. Saphira Linden has created numerous award winning plays. She has designed and directed transformational theater processes using principles of psychodrama. She has trained hundreds of professionals in arts, mental health, educational, and business organizations. She is a transpersonal psychotherapist, management consultant, Sufi meditation teacher, and author.