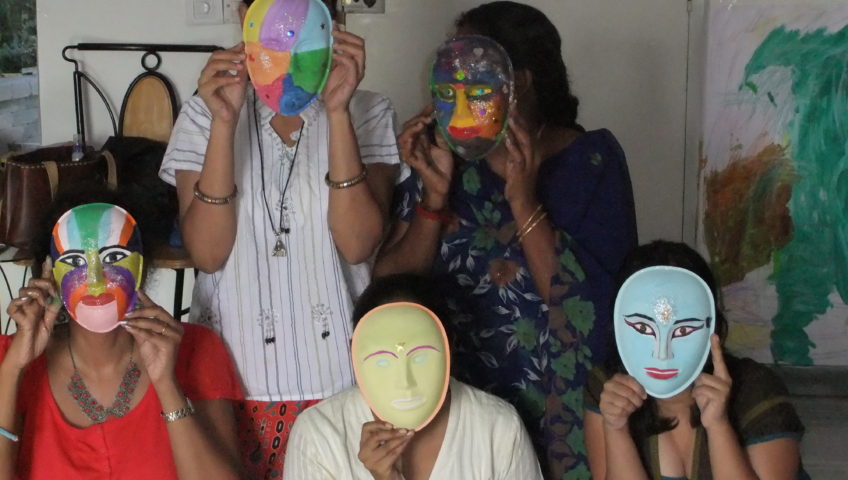 Expressive Arts Therapy, Surat – Oct 2019
East West Center for Counselling and Training
An experiential workshop on "Expressive Arts Therapy"
Expressive Arts Therapy involves using a combination of the arts for healing,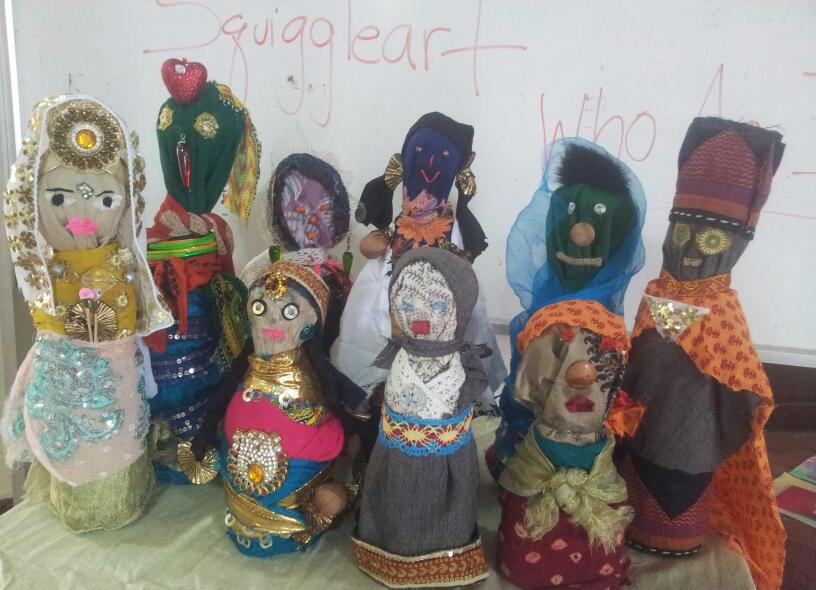 EXPRESSIVE ARTS THERAPY WORKSHOP IN SURAT
ABOUT EXPRESSIVE ARTS THERAPY
Expressive Arts Therapy is the practice of using storytelling, singing, instrumental music, movement and dance, drama, and visual arts, all together; in an integrated way, to foster human growth, development, and healing. It is predicated on the assumption that people can heal through use of imagination and the various forms of creative expression and is an inter-modal therapeutic discipline in which the therapist and client may move freely between drawing, dancing, music, drama, poetry, etc.This workshop focuses on –
-To provide introduction on Expressive Arts Therapy.
-To allow the participants to understand the difference between the regular talk therapies and using such creative methods in therapy (Expressive Arts Therapy).
-All participants will be able to experience and explore the various modalities, visual art, psychodrama, movement etc. The workshop will include presentation, and live examples of using Expressive Arts like collages, art activities, dance movements and psychodrama, also speaks about the inter-relations between the different modalities used.
-The workshop also allows us to understand the flow of choosing and using various modalities during sessions and to plan sessions according to the need of the clients.
DATE:
Tuesday, 29th October.
Email: info@centerforcounselling.org